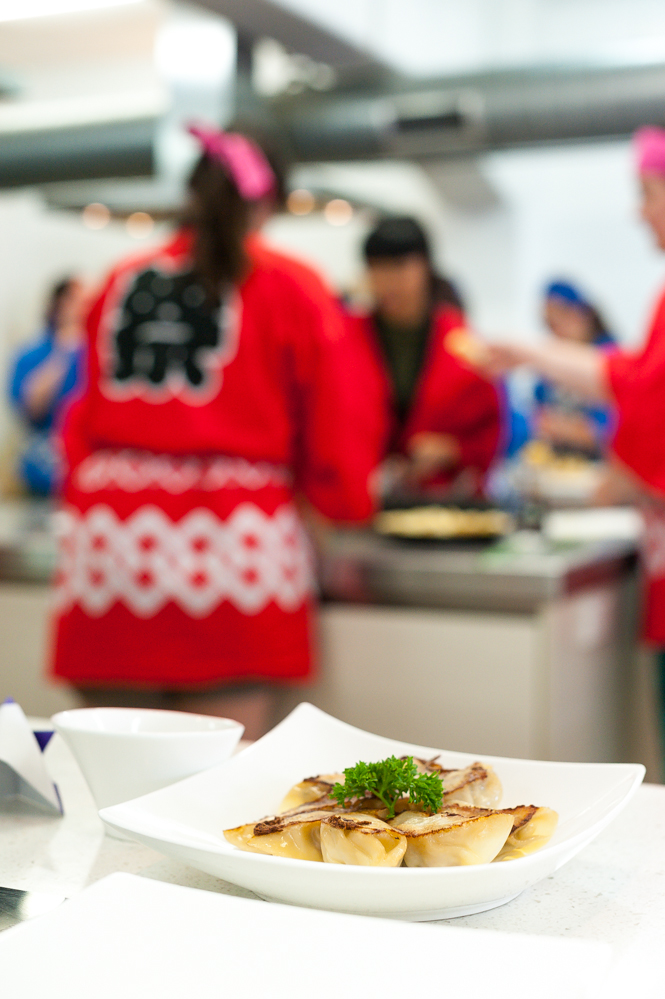 On Sunday last week #brunchclub hosted our very first Taste of Asia dumpling class, thanks to the generous folks at Contiki and also thanks to the amazing skills of our teacher, Sachie (from Sachie's kitchen).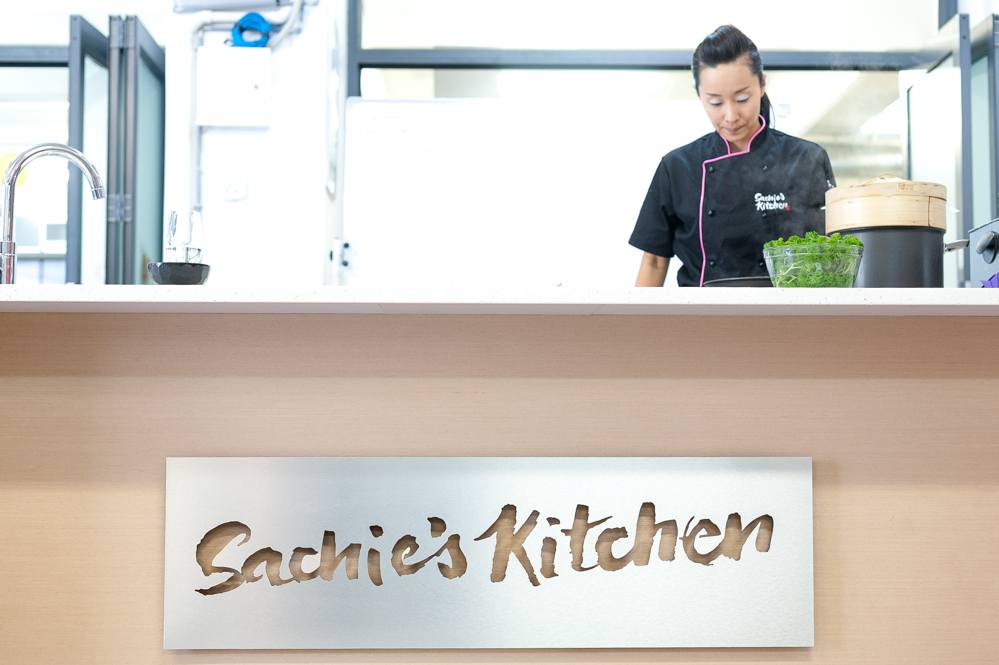 It was one of my favourite #brunchclub events, despite not technically revolving around brunch. Turns out I am great at making vegetarian dumplings. Super great. Like, you should invite me to your house to cook you and your friends dumplings great. Okay I exaggerate slightly, I may have taken quite a while to get used to the pinch and seal method and almost burnt a whole pan of delicious dumplings. But still, it was delicious.
We were split into teams to compete in a variety of tasks, most importantly, dumpling deliciousness. Sachie was an amazing teacher and was absolutely hilarious. If you are looking for amazing cooking classes for a corporate event or group event then go no further. I couldn't have improved the set up at all.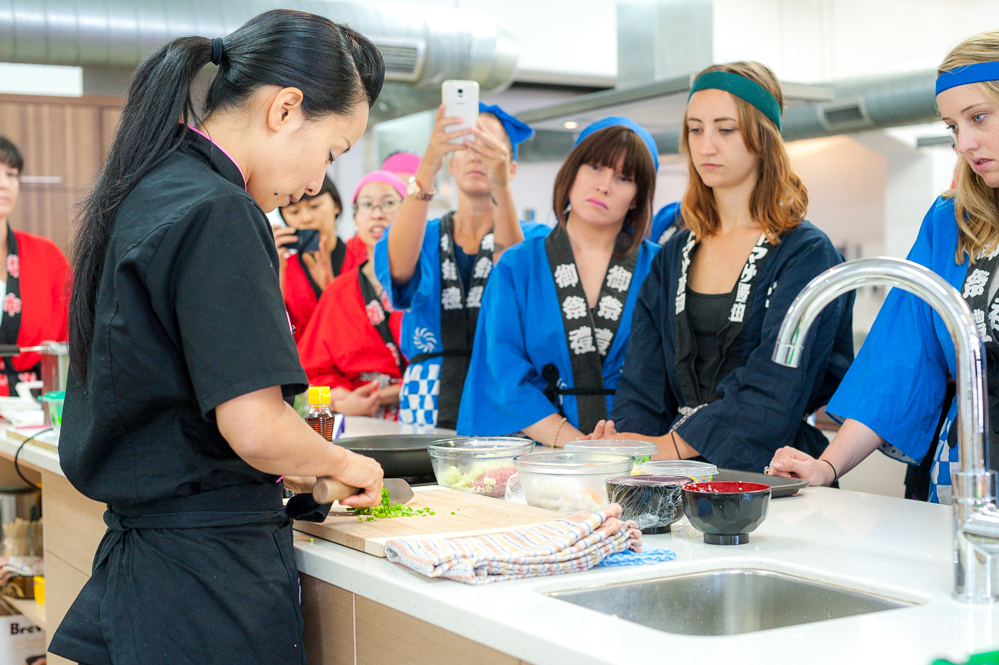 The whole event sped by and before long we were stuffed full of perfectly cooked dumplings and chatting about travel to Asia with the friendly Contiki staff.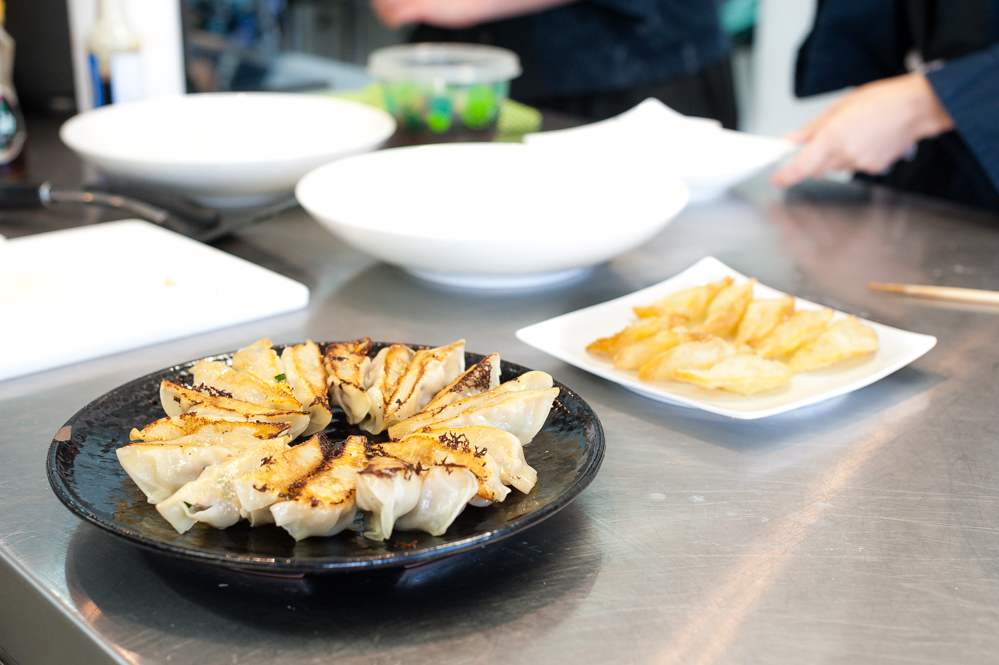 I think the photos do a pretty great job at showing how much fun everyone had. Enjoy.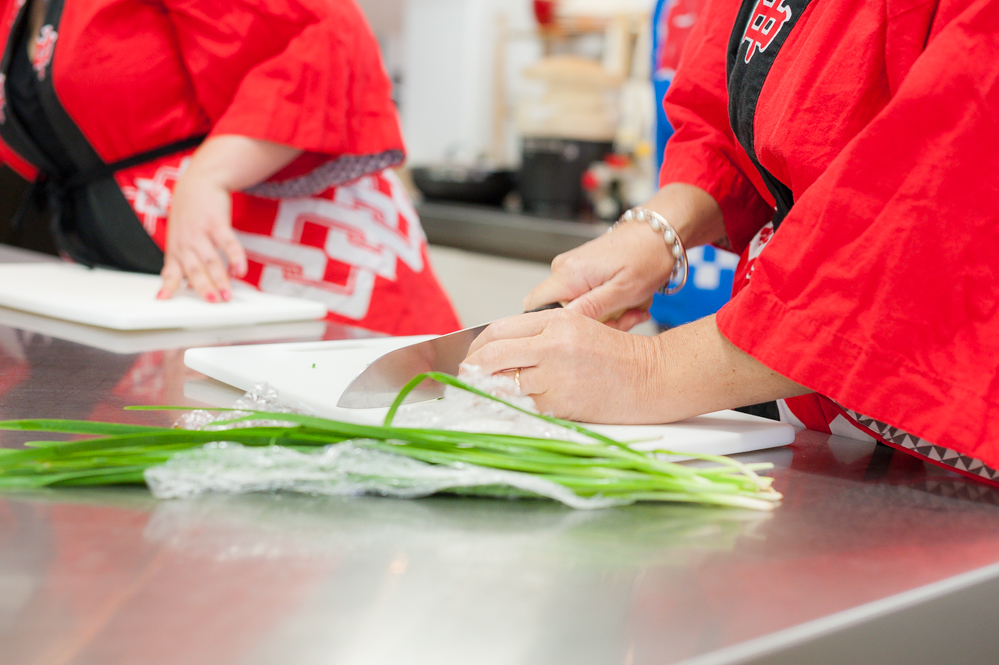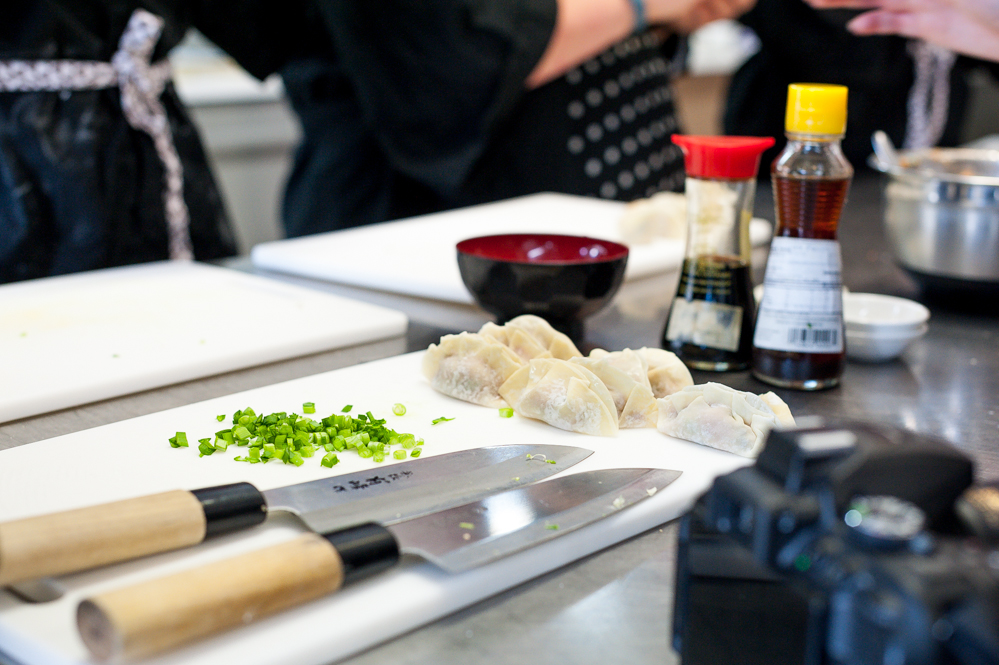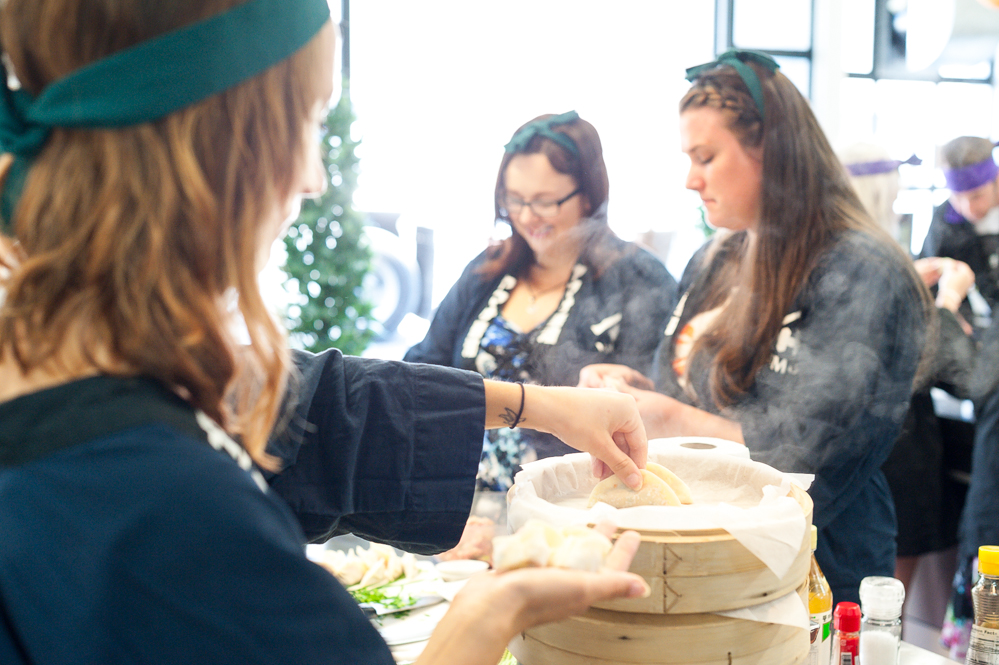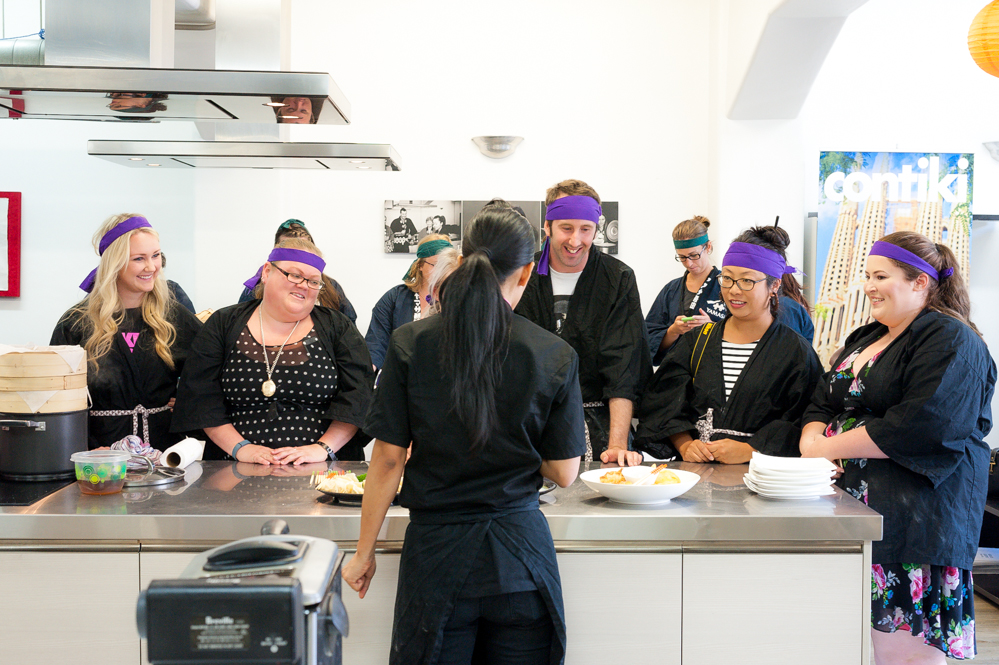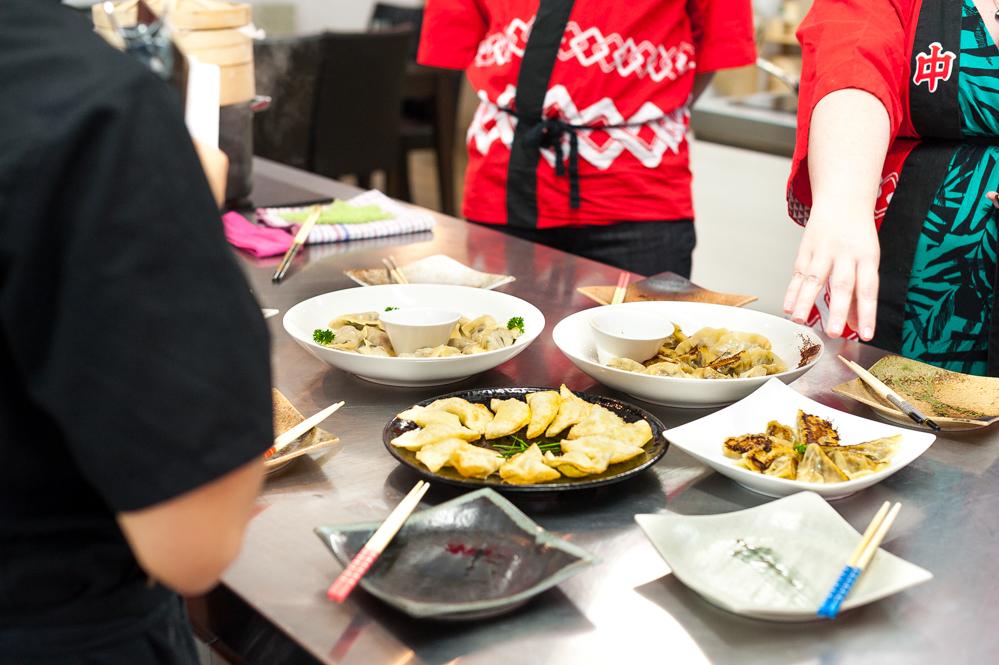 Overall it was an amazing day, organised well and executed perfectly. It wouldn't have been possible without the incredible help of Contiki and Sachie's Kitchen, so thanks to them both. A big thanks to my amazing other half, Edd, for his beautiful photos. Don't worry, we paid him in dumplings.